2021 Global Dark Sky Site Directory
These are the internationally-recognized dark-sky sanctuaries, reserves, and parks to visit for stargazing. The International Dark-Sky Association (IDA) vets these locations.
U.S. Dark Sky Sanctuaries
Sanctuaries & reserves are IDA-sanctioned sites that have the darkest skies for stargazing.
U.S. Dark Sky Parks
---
Dark Sky Sites Worldwide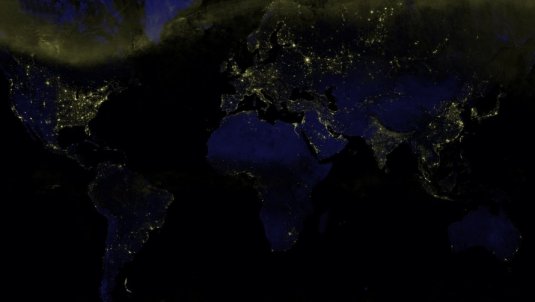 Dark Sky Sanctuaries & Reserves
Sanctuaries are IDA-sanctioned locations that provide the darkest skies possible, with reserves being second.
Dark Sky Parks