Planet Mars
Mars is the fourth of nine planets in our solar system and looks like a yellow-orange star.
Mars Stats
Distance from sun (km)
227,940,000
Rotational period (days)
1.025957
Orbital period (days)
686.98
Orbital velocity (km/sec)
24.13
Eccentricity of orbit
0.0934
Inclination of orbit (°)
1.850
Surface gravity (m/sec2)
3.72
Escape velocity (km/sec)
5.02
Surface temperature
20°C to -140°C
2 Moons of Mars (in order of size)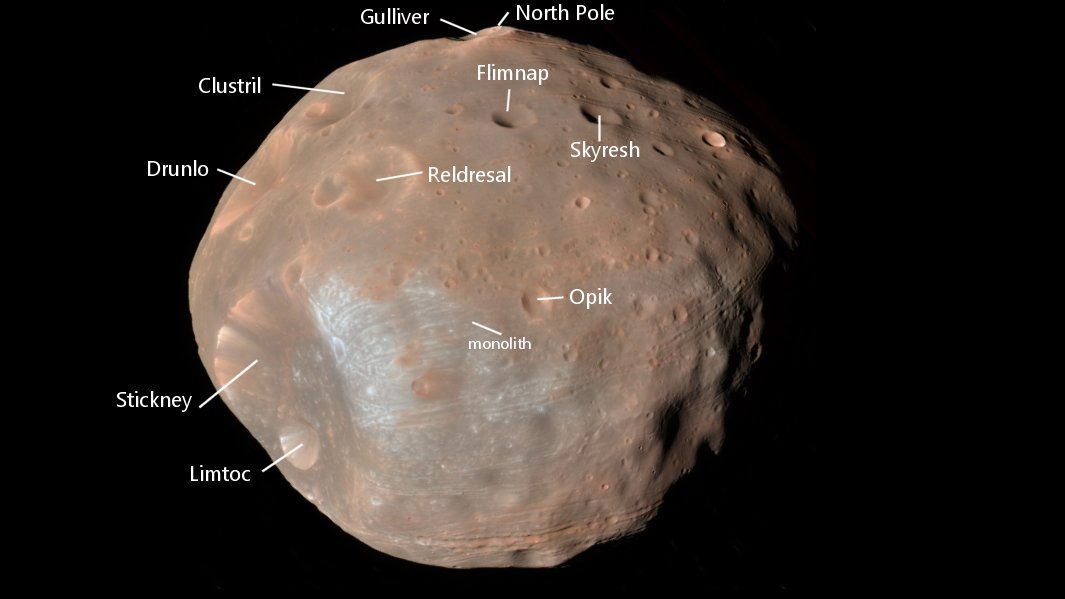 Phobos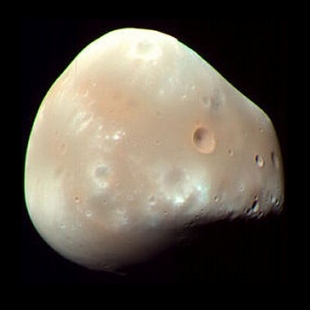 Deimos
Find your inner astronomer. Your complete guide to amateur astronomy.
Help keep this site up-to-date by making a donation. Thank you!