Observatory Search: United States
Directory of astronomical observatories in the U.S. Click on a state to search for observatories in your area. Most observatories operate in the optical and infrared (IR) spectrum. Also see the list of radio astronomy observatories.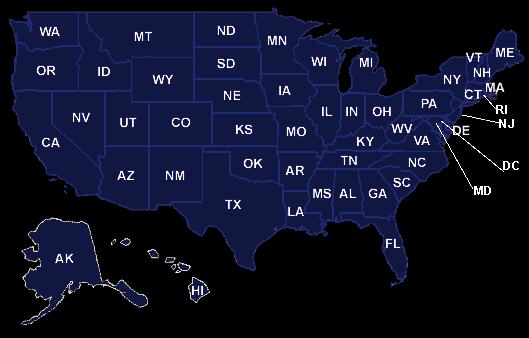 Astronomical observatories are complex facilities that require regular maintenance. If your facility is in need of a computerized maintenance management system (CMMS), see the 2017 CMMS Software Guide for best-in-breed solutions.