Saturn: Ringed Gas Planet
Saturn is the sixth of nine planets in our solar system and is one of the outer "gas giant" planets. Saturn is best viewed in winter and is found in the constellation of Gemini and near the constellation of Cancer.
Saturn Surface Map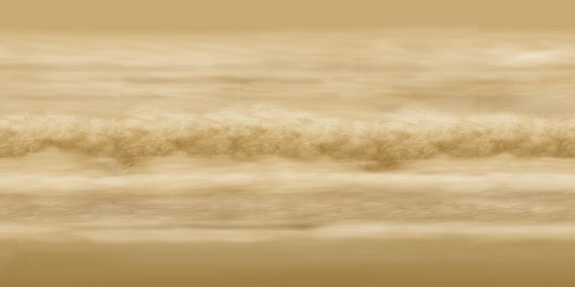 Saturn vs. Earth Ratios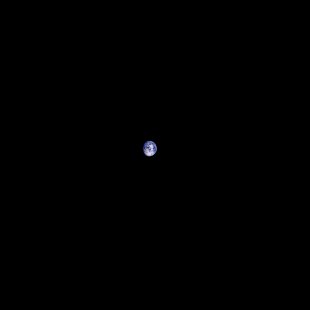 diameter = 1
gravity = 1
surface pressure = 1
solar irradiance = 1
day = 1
year = 1
sun distance = 1
82 Moons of Saturn (in order of size)
The first 6 moons listed are viewable using a decent-sized telescope. Titan is viewable with binoculars.
Find your inner astronomer. Your guide to amateur astronomy.